Public sector guest wifi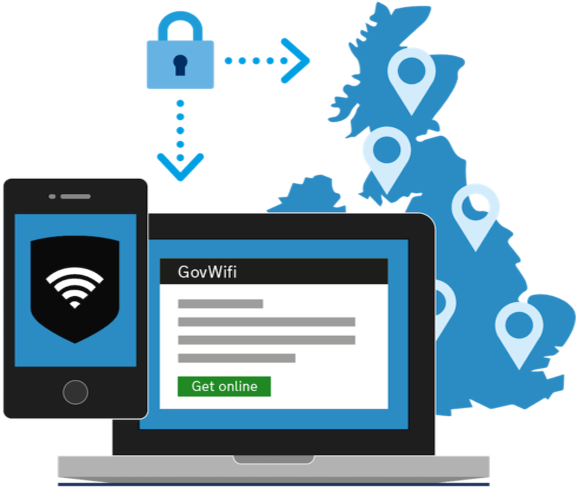 GovWifi allows staff and visitors to use a single user login to connect to guest wifi across multiple government and public sector organisations.
Connect to GovWifi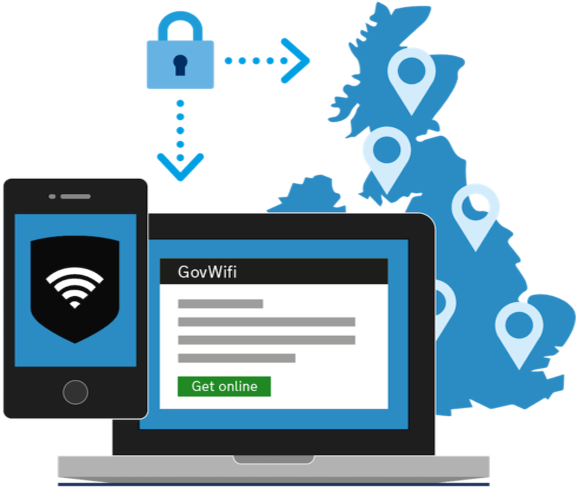 Join GovWifi
Sign up to connect your device to the GovWifi network across the public sector.
Join GovWifi
Offer GovWifi
Make GovWifi available in your organisation and keep your existing infrastructure and wifi provider.
Offer GovWifi